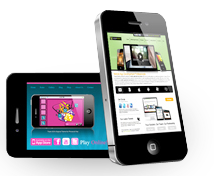 Welcome to Speak-Wireless

We provide the best Telecommunication services that help service providers to quickly and easily design, develop and deploy telecom-class applications for mobile and conventional networks.
Speak Wireless has emerged as a proven company in the field of Information Technology,Business Process Outsourcing, Voice & Web Based Value Added Services.

Information Services

We focous on delivering better value and real solutions of innovative applications to the client with unbeatable delivery delays.
Our Information Services provide the freedom to focus on their core business and leave the work of specific development and maintenance to Speaks staff of expert engineers.