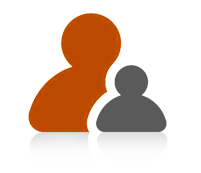 About Us

Speak Wireless is an Indian company privately owned and funded. Speaks information and telecommunication services allow its customers to accomplish on time and on budget solutions, whether for internal needs or applications offered to your customers. Since its creation, Speak has completed more than 500 projects.

Customers of our Information Services are large organizations and enterprises from the manufacturing and retail industries.
We understand that every business is unique and paying careful attention to the specific needs of every client is the only way to ensure success for everyone involved.
I.T. Solutions



IVR

SMS

Predictive Dailer

Business Solutions

Other Solutions
Mobile Data Services



Information VAS

Entertaining Vas

Mobile Marketing

My Mobile Application

Value added Services
Telecom Solutions



Why Special Support

Services Offering

Strength
Copyright © 2005-2017.www.speak-wireless.com.All rights reserved.